Introducing the Custos kit - a cutting-edge solution designed to prevent water damage in residential and commercial properties. This innovative kit boasts an exceptional user experience and solid performance, ensuring unparalleled protection for your property.
Comprising of a Ball Valve Servo (BVS), Wi-Fi Gateway (WCG), Leak Sensors, and extension cables, the Custos kit offers effortless installation with no need for professional assistance or specialized tools.
Our compact Leak Sensor, which is no bigger than a lipstick, works efficiently in any orientation, irrespective of its placement. It leverages capillary effect technology to detect even the minutest water drops accurately.
With advanced electro-mechanic technology for patented adaptive torque control, the Valve Servo is exceptionally versatile and can handle even the most challenging valves with ease. This is complemented by its adjustable clamps, further enhancing its adaptability.
Moreover, the Valve Servo is the only retrofit valve actuator available that is designed explicitly for outdoor use. Its enclosure is constructed from automotive-grade, UV-resistant material, ensuring robustness and durability even in harsh environmental conditions.
The Custos Kit is the ultimate solution for ensuring uninterrupted protection against water damage. Unlike other systems, it is internet fail-safe, meaning that even in the event of a power outage or loss of internet connection, it will continue to function seamlessly. This is made possible by the use of the latest UBILINK RF technology, which enables inter-device communication that remains unaffected by any external factors.
The Wi-Fi Gateway (WCG) in the Custos Kit is equipped with thermo-protected, self-managed backup power, which enables the entire system to operate for over 20 hours in the event of a power outage. This ensures that in the event of any leaks, the water main will be automatically closed, preventing any damage to your property.
With the Custos Kit, you can enjoy peace of mind knowing that your property is protected against water damage, even in the most challenging circumstances. Don't wait until it's too late – invest in the Custos Kit today and safeguard your property against the devastating effects of water damage.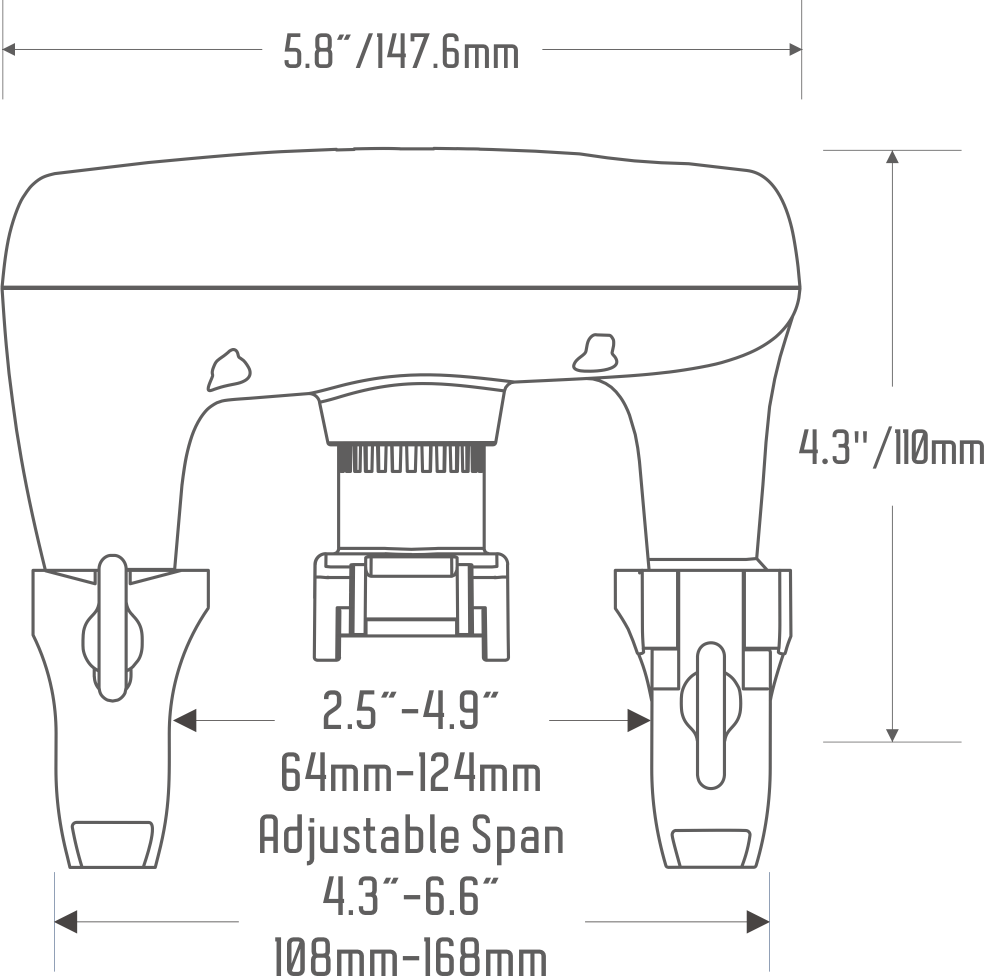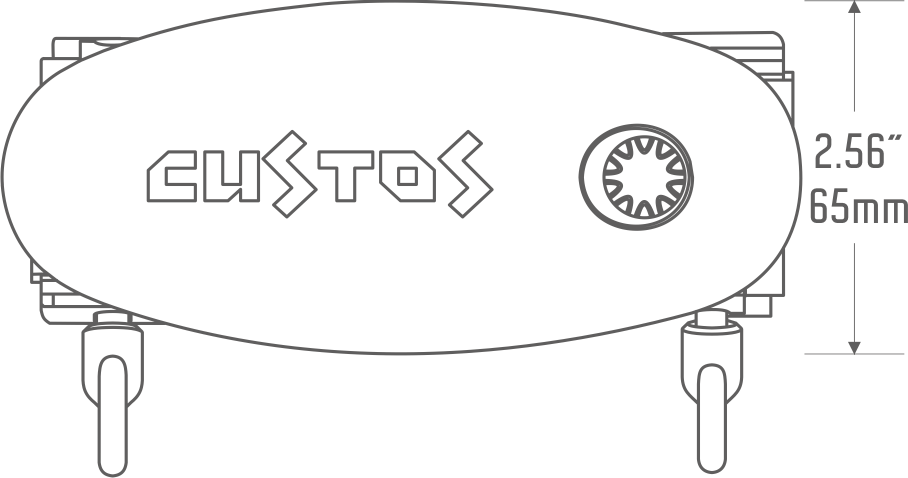 Ball Valve Servo driving force: Smart adaptive torque up to 8N.m, MCU will determine the minimal needed force by advance control feedback algorithm 1/2200 turn positioning precision
Pipe/valve sizes to fit: From 1/2 inch to 1-1/4 inch
Outdoor use: Yes
Water & dust proof: Yes, IP66 certified
UV proof: Yes
Inter clamp clearance: 2.5~4.9 inches user adjustable
Calibration for valve handle Alignment: Automatic alignment check and self calibration
Back up battery: 18W Li-ion battery powered support up to 24 hours
Smart battery reconditioning: Software defined thermos management and life retention
Supported Protocols
UBILINK over LoRa

UBILINK over Wi-Fi